Loft Insulation
The loft in your home is one of the essential areas of a house to have adequate insulation. Heat has a natural tendency to rise and will therefore escape out through the roof if allowed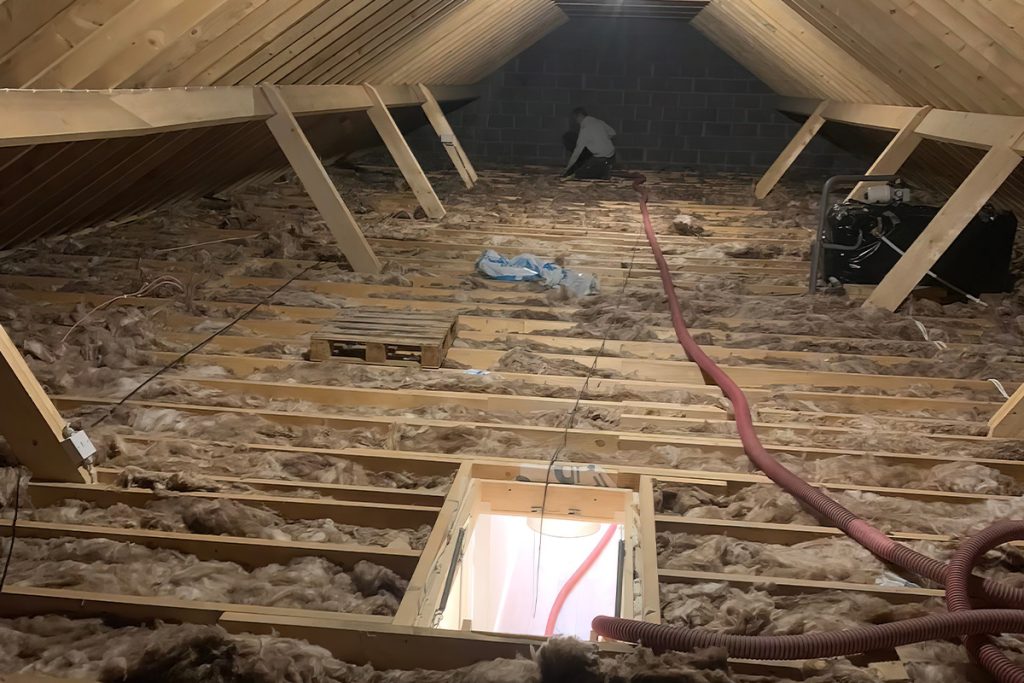 We Provide Free No Obligation Loft Insulation Estimates With All Work Fully Guaranteed
Every member of the MG Insulation Group is trained to work to the highest of standards covered by full public liability. Unbeatable value provided by insulation specialists with a proven reputation.
MG Insulation provides specialist loft and cavity wall insulation fitting services for domestic properties throughout Ireland.
Most houses in Ireland only have a thin layer of fibreglass attic insulation which is nowhere near sufficient to retain the heat from below. With a large percentage of that heat escaping, the heating must be kept on longer to retain a comfortable temperature in the home.
When insulating the attic, our insulation team will lag all pipe work, tanks and trapdoors in the attic.
In order to prevent heat from escaping the living area and into the attic space it would be advised to insulate an attic at ceiling level. However, if there is a living area in the attic the insulation should be fitted between the rafters.
Attic insulation is an extremely cost-effective way of saving energy and it will generally pay for itself in three years or less.
Our range of loft and attic insulation services includes:
Spray polyurethane foam (SPF)
Blanket insulation
Blown fibre insulation
Knauff supafil
Foil insulation
Vapour barriers
Along with our loft and attic insulations, we provide cavity walling insulation and spray foam insulation throughout all of our service areas.
Contact us today for a free survey on 087 391 1659 or visit our contact page to book a free estimate.
Schedule Your Free Loft Insulation Estimate Today!
There is no reason to wait - get a free home insulation inspection at no cost to you.
SCHEDULE A FREE INSULATION QUOTE
OR CALL OUR TEAM ON 087 391 1659
Spray Foam Insulation
Blown Fibre Insulation
Blanket insulation
Vapour barriers
We provide a complete insulation service to all our customers
The MG Insulation team can provide multiple references from previous insulation jobs, No job too large or too small with all work fully guaranteed.
OTHER SERVICES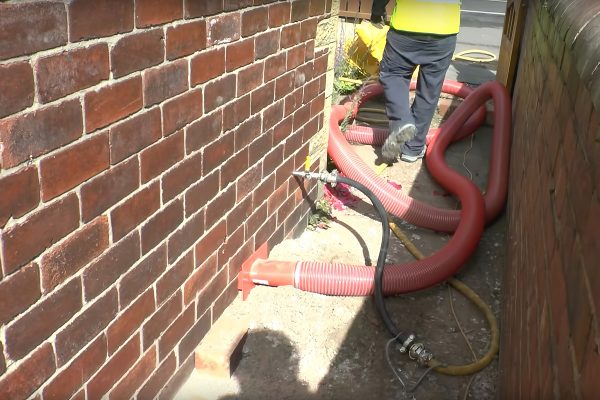 Cavity Wall Insulation is removed by blowing compressed air into the cavity while an industrial vacuum machine collects the waste insulation from the bottom of the wall through strategically removed bricks.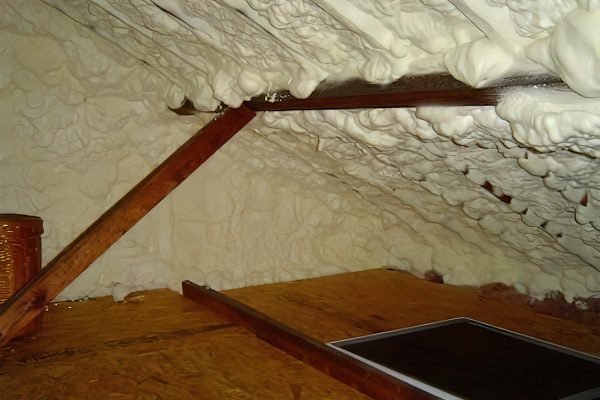 Foam Spray Insulation provides extremely high-performance insulation that meets all current building regulations at a competitive price. All the materials we use are manufactured by industry leaders ensuring a high-quality installation every time.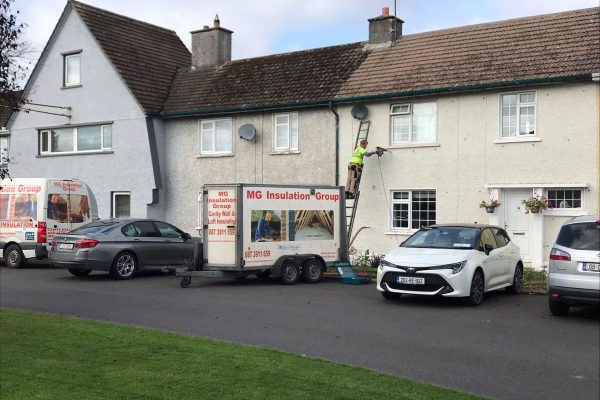 Cavity wall insulation reduces heat loss through a cavity wall by filling the air space with material that inhibits heat transfer. This cuts down heat loss in your home, proving very effective and will provide significant energy savings.
Our Customer Reviews
Mg insulation insulate my house today I am very happy with the job. Thanks.
Marcin Baran
Lads came this morning and did a brilliant job very clean great price and even put in extra insulation
Peter Kennedy
Great bunch of lads very efficient and tidy highly recommend them
Mick Harris