Cavity Walling Insulation
Cavity wall insulation reduces heat loss through a cavity wall by filling the air space with material that inhibits heat transfer. This cuts down heat loss in your home, proving very effective and will provide significant energy savings.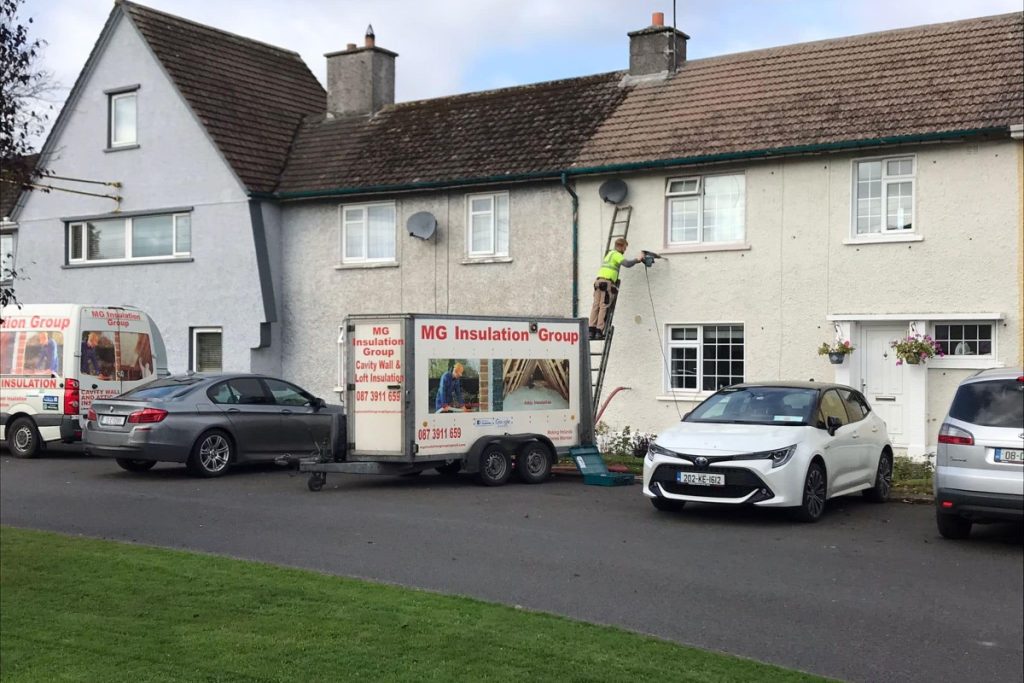 We Provide Free No Obligation Cavity Walling Insulation Estimates With All Work Fully Guaranteed
Every member of the MG Insulation Group is trained to work to the highest of standards covered by full public liability. Unbeatable value provided by insulation specialists with a proven reputation.
Cavity Block Walling Insulation
Cavity wall insulation is one of the best and most affordable ways to improve your home's energy efficiency.
MG Insulation can insulate cavity block walls by injecting insulation into the cavity from the outside through drill holes in the outside walls. Insulation is usually mineral wool, polystyrene beads or polyurethane foam.
Cavity wall insulation is an insulating material placed in the gap between the inner and outer wall of your property, making it more energy-efficient.
What are the benefits of cavity wall insulation?
A cavity is created in between the out layer of a house and the interior layer when a house is built. This cavity in older houses was a 50mm gap but more recent trends have the gap towards 200mm with a polystyrene air board in between.
Cavity wall insulation is perceived as a necessary solution for the home. Not only for its insulation properties but also for the many other eco-friendly and cost-saving benefits that come with it.
If this cavity has no insulation, the heat in your house can easily escape which leads to not only a colder house but areas that can suffer from dampness as well.
One of the main focuses of cavity wall insulation is the benefits involving cost savings. Especially when it comes to energy bills, the cost to install will depend on the type of property, material and the time required to install it but the return easily outweighs the cost in just a few years.
With these benefits coupled with the fact that the system is recognised as very good at retaining heat inside properties, it is no wonder cavity wall insulation has become very popular.
We provide other options along with our cavity block walling insulation, such as spray foam insulation for sheds and loft insulations.
Why not call MG Insulation for a free no, obligation estimate for insulating the block walls on your home on 087 391 1659 or visit our contact page to schedule a free call back.
Schedule Your Free Cavity Walling Insulation Estimate Today!
There is no reason to wait - get a free home insulation inspection at no cost to you.
SCHEDULE A FREE INSULATION QUOTE
OR CALL OUR TEAM ON 087 391 1659
Injected Foamfill Insulation
Polystyrene bead insulation
Blown fibre insulation
Bonded Bead Systems
We provide a complete insulation service to all our customers
The MG Insulation team can provide multiple references from previous insulation jobs, No job too large or too small with all work fully guaranteed.
OTHER SERVICES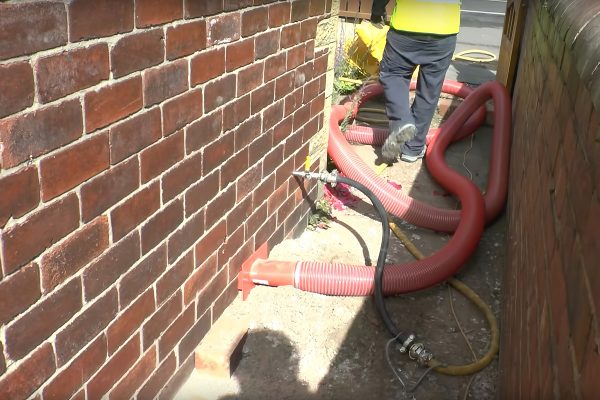 Cavity Wall Insulation is removed by blowing compressed air into the cavity while an industrial vacuum machine collects the waste insulation from the bottom of the wall through strategically removed bricks.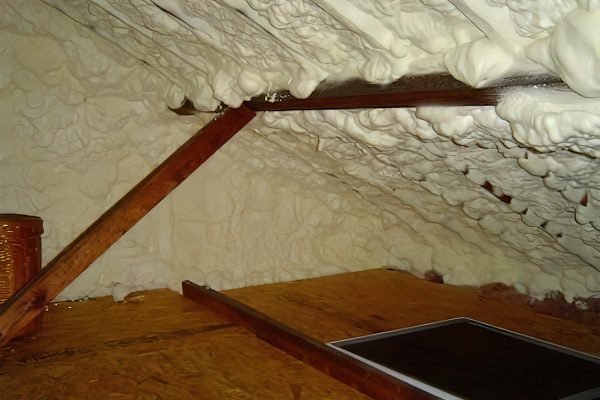 Foam Spray Insulation provides extremely high-performance insulation that meets all current building regulations at a competitive price. All the materials we use are manufactured by industry leaders ensuring a high-quality installation every time.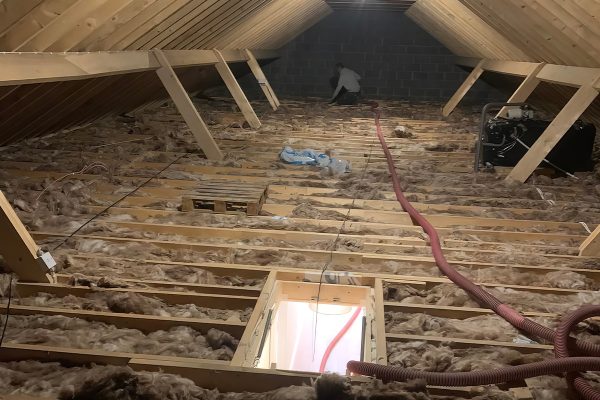 The loft in your home is one of the essential areas of a house to have adequate insulation. Heat has a natural tendency to rise and will therefore escape out through the roof if allowed
Cavity Walling Insulation Work
Our Customer Reviews
Mg insulation insulate my house today I am very happy with the job. Thanks.
Marcin Baran
Lads came this morning and did a brilliant job very clean great price and even put in extra insulation
Peter Kennedy
Great bunch of lads very efficient and tidy highly recommend them
Mick Harris