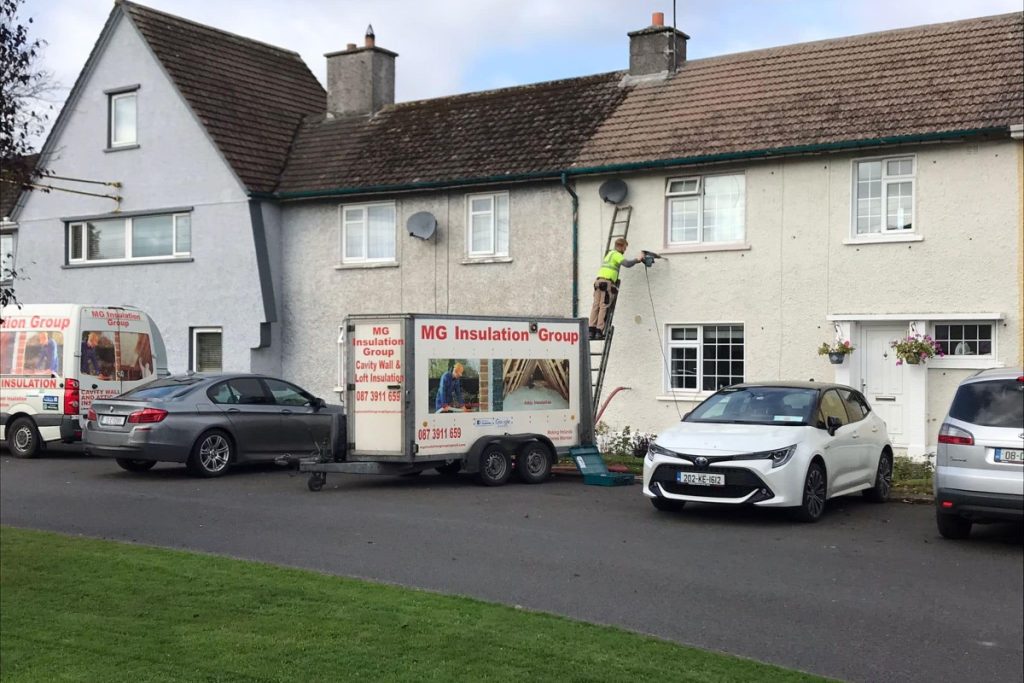 About MG Insulation Group
MG Insulation Group is a cavity wall insulation contractor in all of Ireland who specialises in providing foam spray cavity wall insulation throughout all counties.
As a professional cavity wall insulation contractor in Ireland, Michael, proprietor of MG Insulation Group, is an NSAI-approved insulation contractor, has over 20 years of experience in cavity wall insulation and undertakes to retrofit insulation in all types of cavity walls.
Call MG Insulation on 087 391 1659 or visit our contact page to schedule a free call back.